DIACOM
Curtain Rods & Roller Curtains Heraklion Crete

"DIACOM" is based in Heraklion Crete and was founded in 1985. The company imports and trades curtain rods and curtain rollers. We trade wholesale on a pan-Hellenic level.
We are passionate and we offer you the best services around import, manufacture, processing and trading of curtain rods and curtain mechanisms.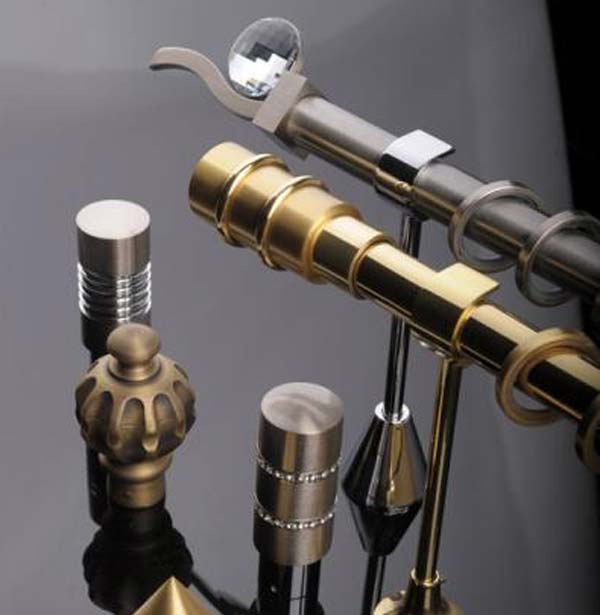 In order to offer complete solutions for decoration and to meet the growing needs of our customers, we have enriched our product catalogue with roller shutters, blinds and blinds, which are an ideal solution for homes and business premises.
Here you will find a wide variety of metal, bronze, iron and wooden curtain rods, mechanisms and accessories for your curtains, roller shutters, blinds - blinds and anything concerning the internal shading of your space.
We continuously and consistently monitor our market trends by evolving our products to meet our customers' needs.
Thanks to the passion, love and knowledge of the object, the years of experience in the field, but at the same time as the main driver of the inexhaustible professional concern about the developments in the field of materials and decorative trends our company DIACOM continues to offer quality and functional products to always deliver products that meet your requirements.
Our years of experience in the field of interior decoration and the high level of services provided to our customers are the elements that have acclaimed us in the Greek market.
Our aim is

the impeccable service of our customers by providing high quality products at the best prices. Our ambition is to be a reference point in the industry both in Crete and all over Greece.