Curtain Rods & Accessories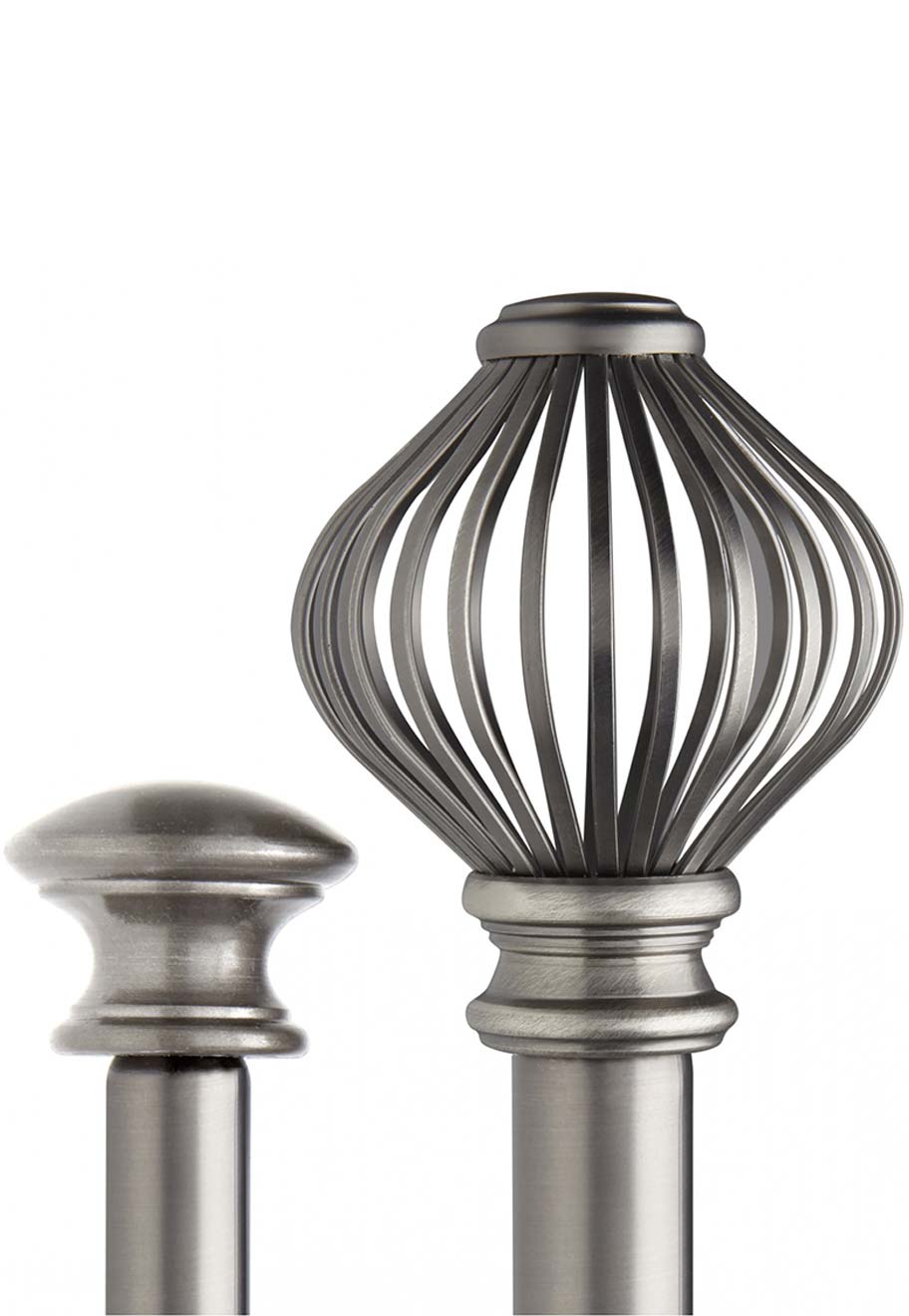 Diacom | Heraklion Crete

Curtain rails are among the most important and essential decoration accessories. Those rails are at the top of consumer preference as they are simple to use.
In our company "DIACOM", which is based in Heraklion, you can find a wide variety of economic curtain rods and curtain rollers for your home or business.
Proper support is a great detail for us and for this reason we are giving you the opportunity to choose the appropriate curtain rooftop in exceptional qualities and high construction specifications depending on your professional or home space.
Dozens of curtain rods, such as metal, wooden, classic, square, rustic, with crystals, children's and many other curtain rods, curtain mechanisms and accessories for your curtains. Choose between single or double curtain rods, round or square curtain rods, with crystals or simple curtain rods.
Don't forget to check the product catalogue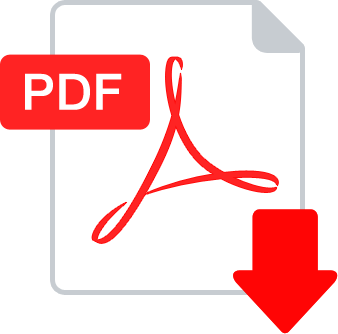 Browse through the wide variety of curtain rods we trade and you can definitely find the perfect curtain that matches the design of your living room, bedroom and even your kitchen. Curtain rods in a wide variety of colors and designs that will enable you to shape your space just as you have imagined it.
Visit the exhibition

to see the variety of curtain rods we trade. Our experienced and skilled staff are at your disposal to help you choose the ideal curtain rack.